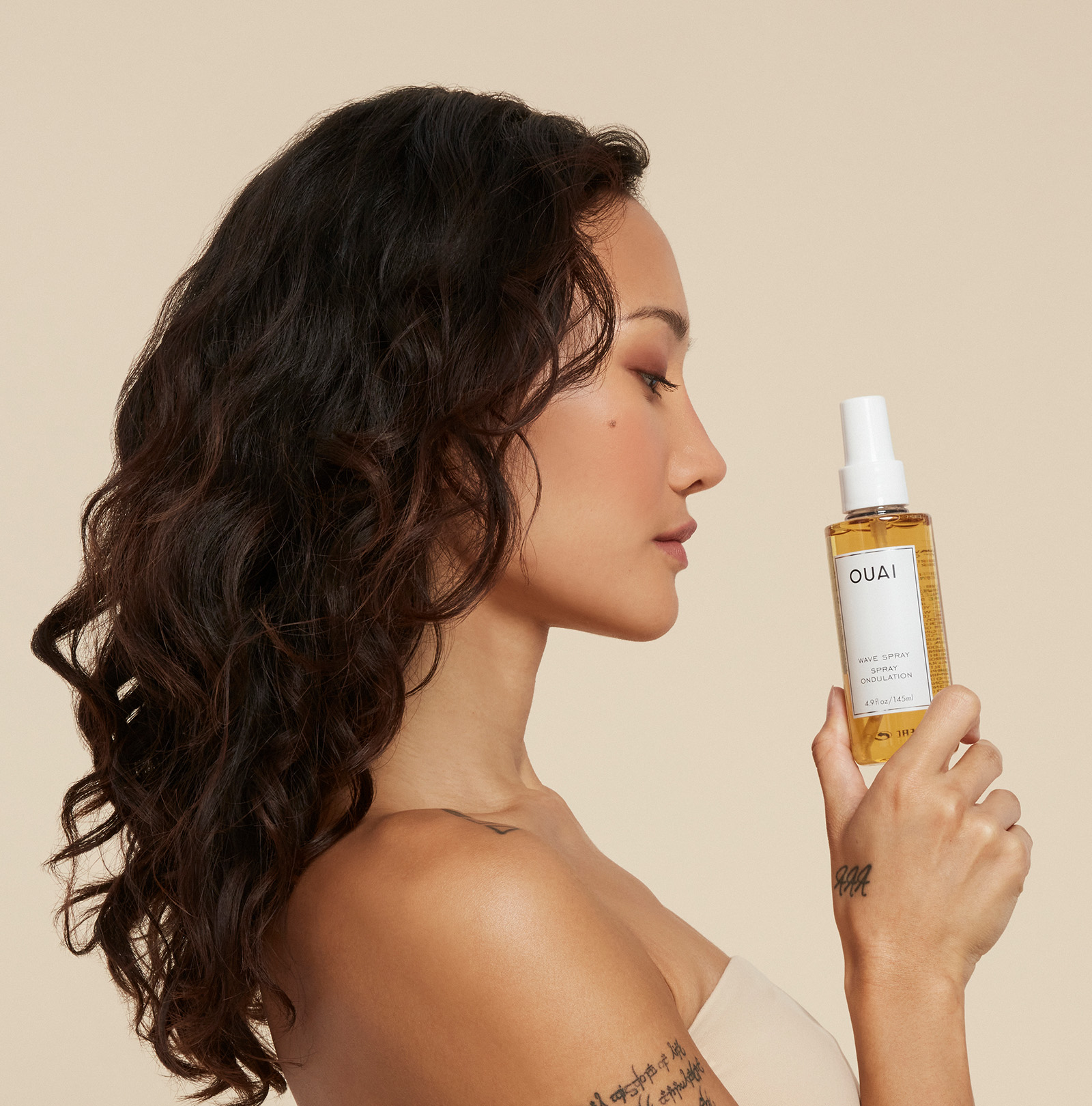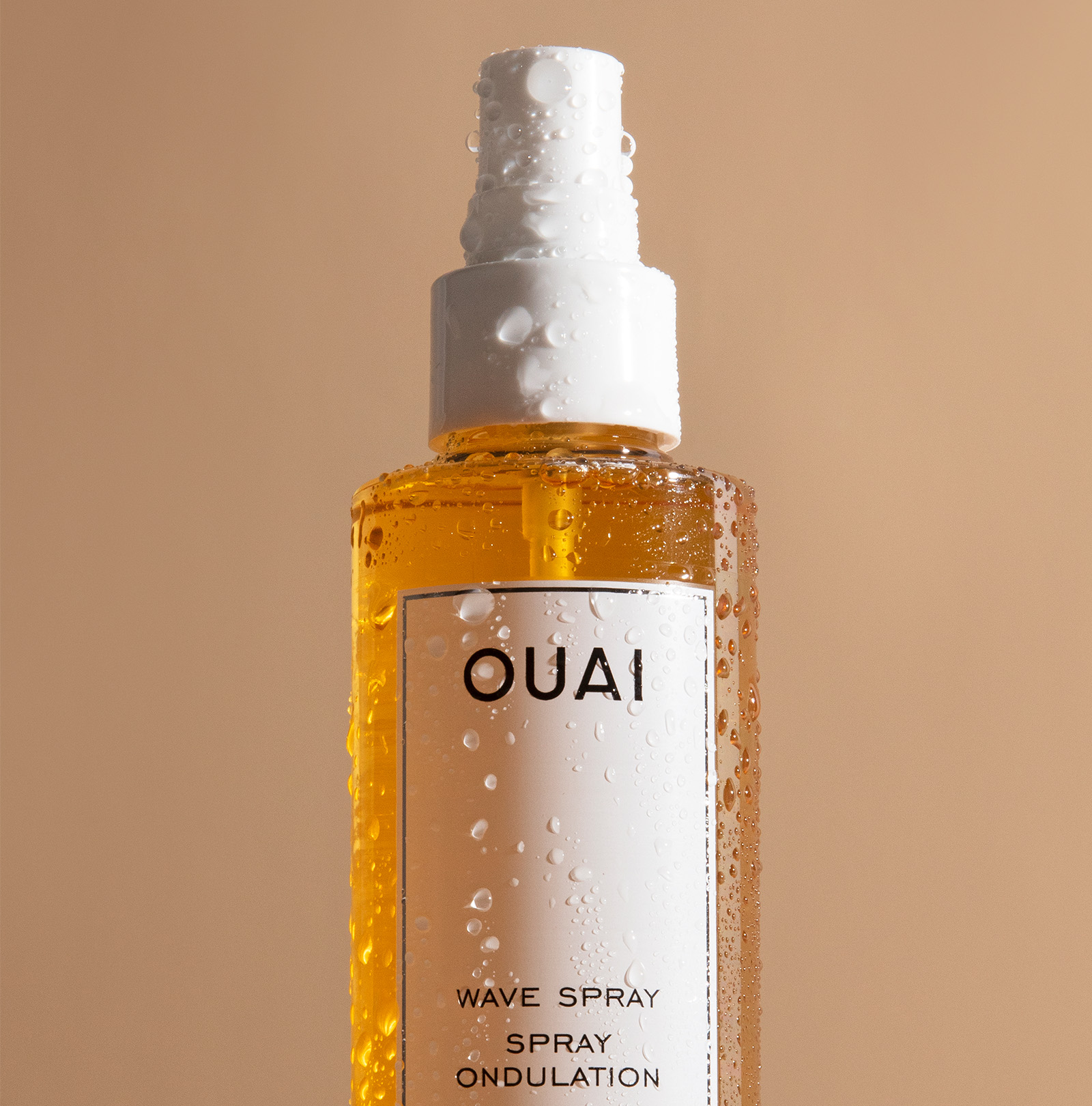 Wave Spray
£26.00
All Gone
A weightless, salt-free mist that enhances natural texture for that "just got out of the ocean and my hair dried perfectly" look.
PERFECT FOR
CURL-ENHANCING
FRIZZ
VOLUMIZING
The Results
Before & After
The Scent:
North Bondi
The Scent:
North Bondi
Which OUAI to the beach? A nuanced blend of rich florals and sheer white musk, North Bondi was inspired by Sydney's iconic Bondi Beach, featuring notes of bergamot, Italian lemon, rose de mai, violet, and more.
I would
put my life on the line
for Jen Atkin's magic
OUAI Wave Spray
— Buzzfeed
FAQs
FAQs
SHOULD I USE WAVE SPRAY ON WET OR DRY HAIR?




You can use Wave Spray wet hair, dry hair, or both. We like to spritz it onto damp hair and scrunch to help activate the wave and apply it to dry hair to revive the texture. Whenever you use it, our rice protein-infused formula ensures your hair will never be sticky or crunchy.

WILL WAVE SPRAY DRY OUT MY HAIR?




Our Wave Spray will never dry out your hair. Unlike many beach sprays, our Wave Spray is formulated with nourishing rice protein instead of drying salts that can leave hair feeling crunchy.

I HAVE STICK STRAIGHT HAIR—WILL WAVE SPRAY WORK FOR ME?




Wave Spray instantly adds texture to all hair types. Want even more pronounced waves? We recommend trying our clip trick.