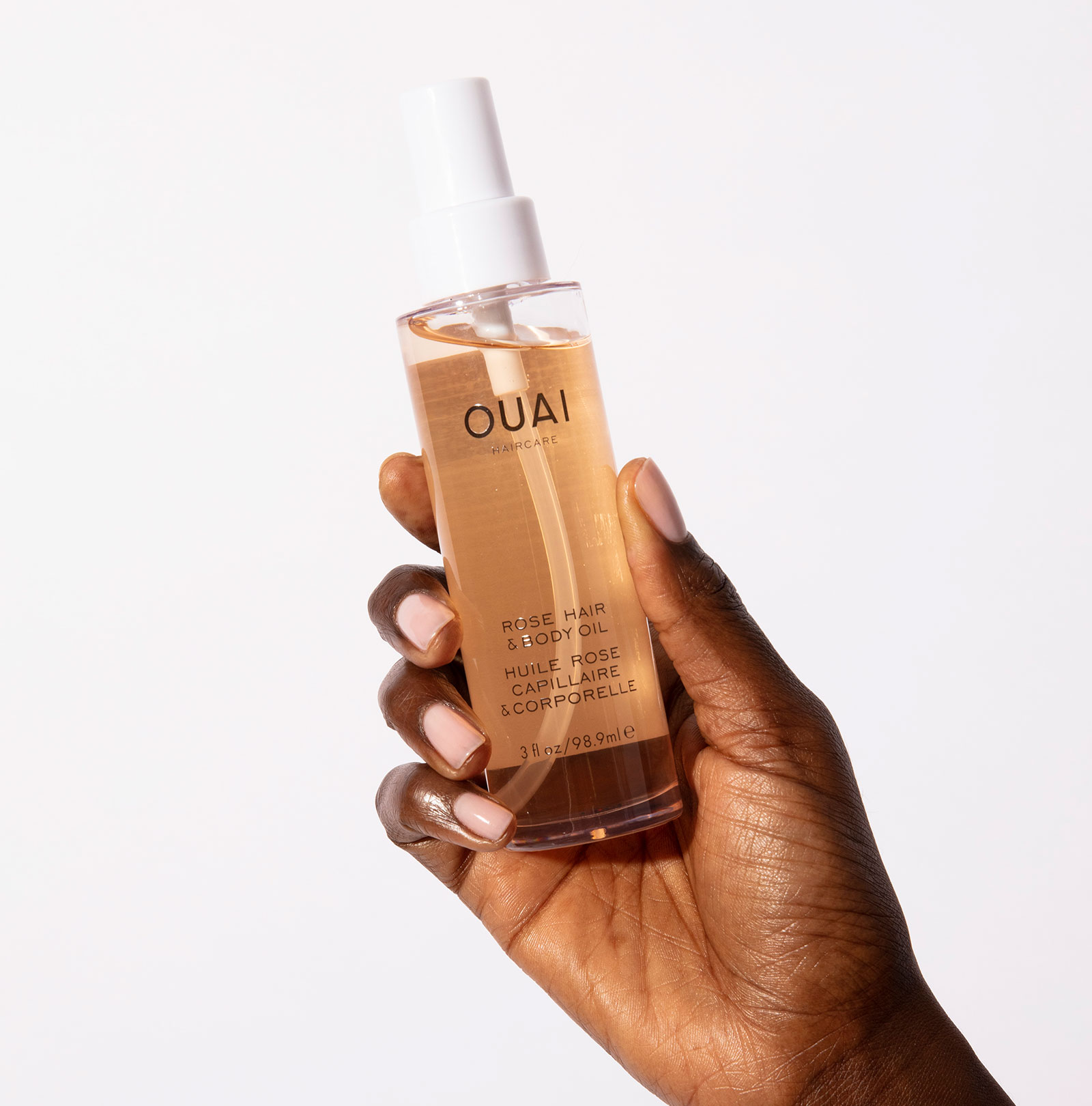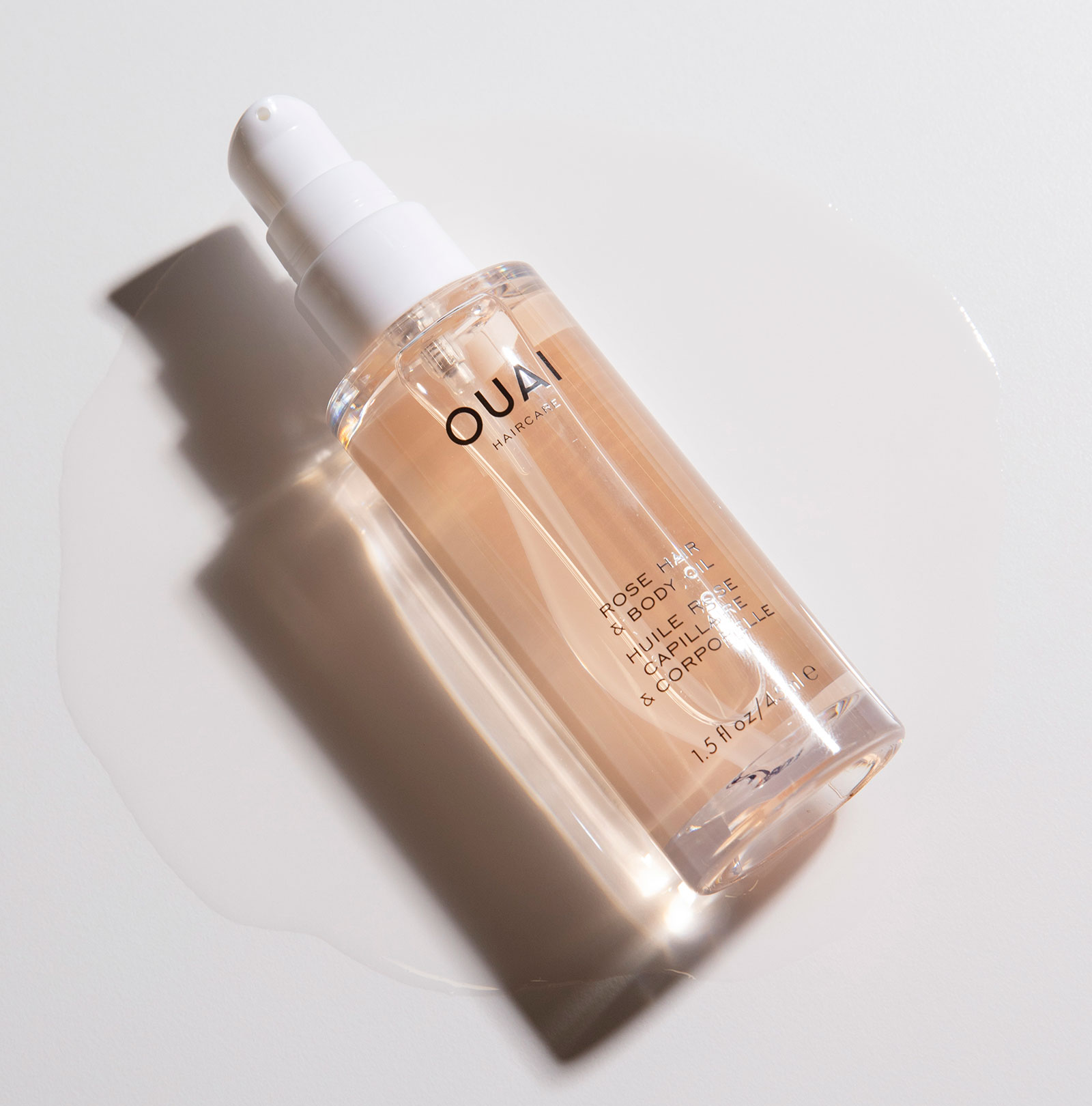 Rose Hair & Body Oil
£28.00
All Gone
Yes OUAI Rosé. Moisture, shine, and perfume that can be used for both hair and body all in one heavenly-smelling oil.
The Results
Before & After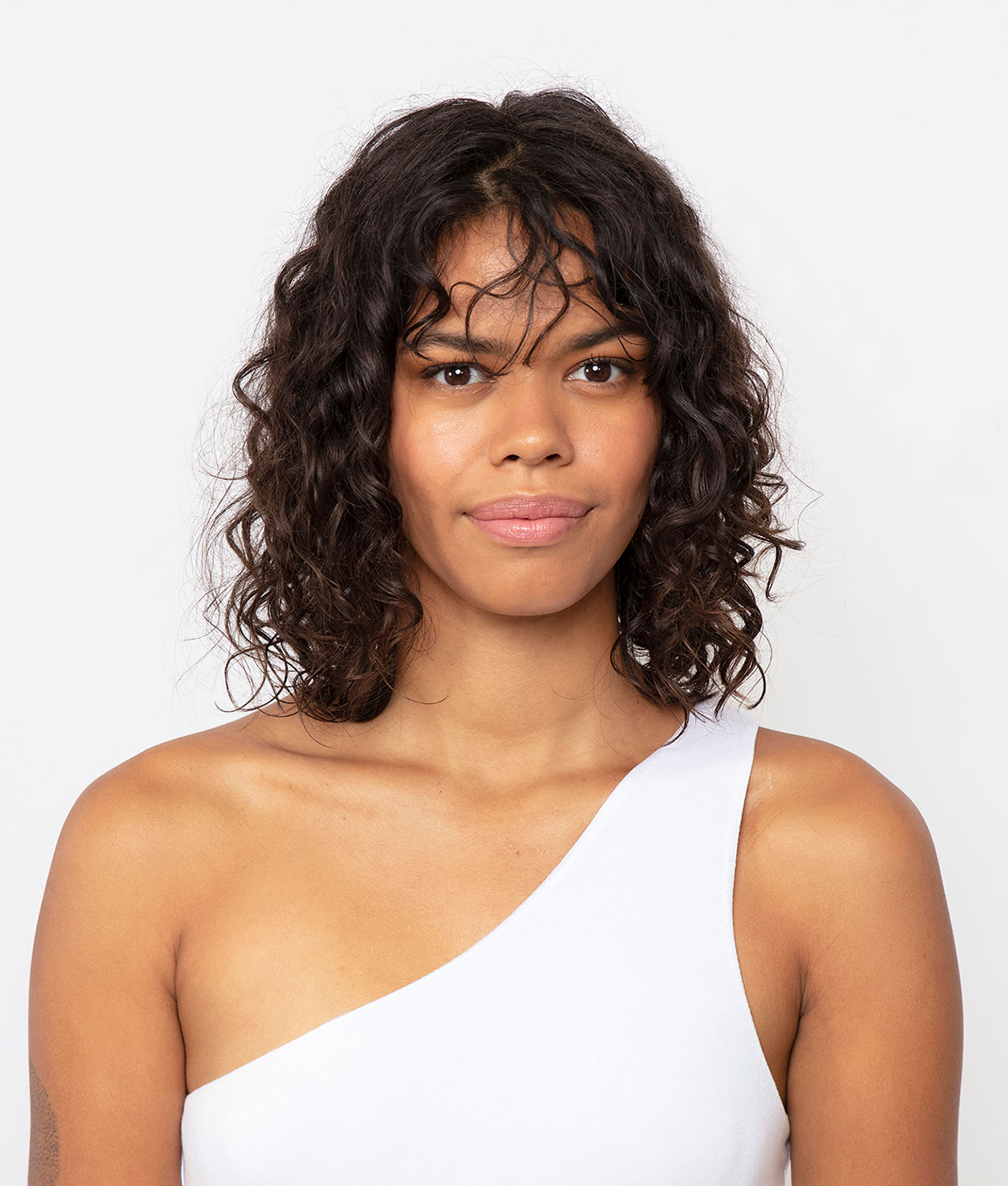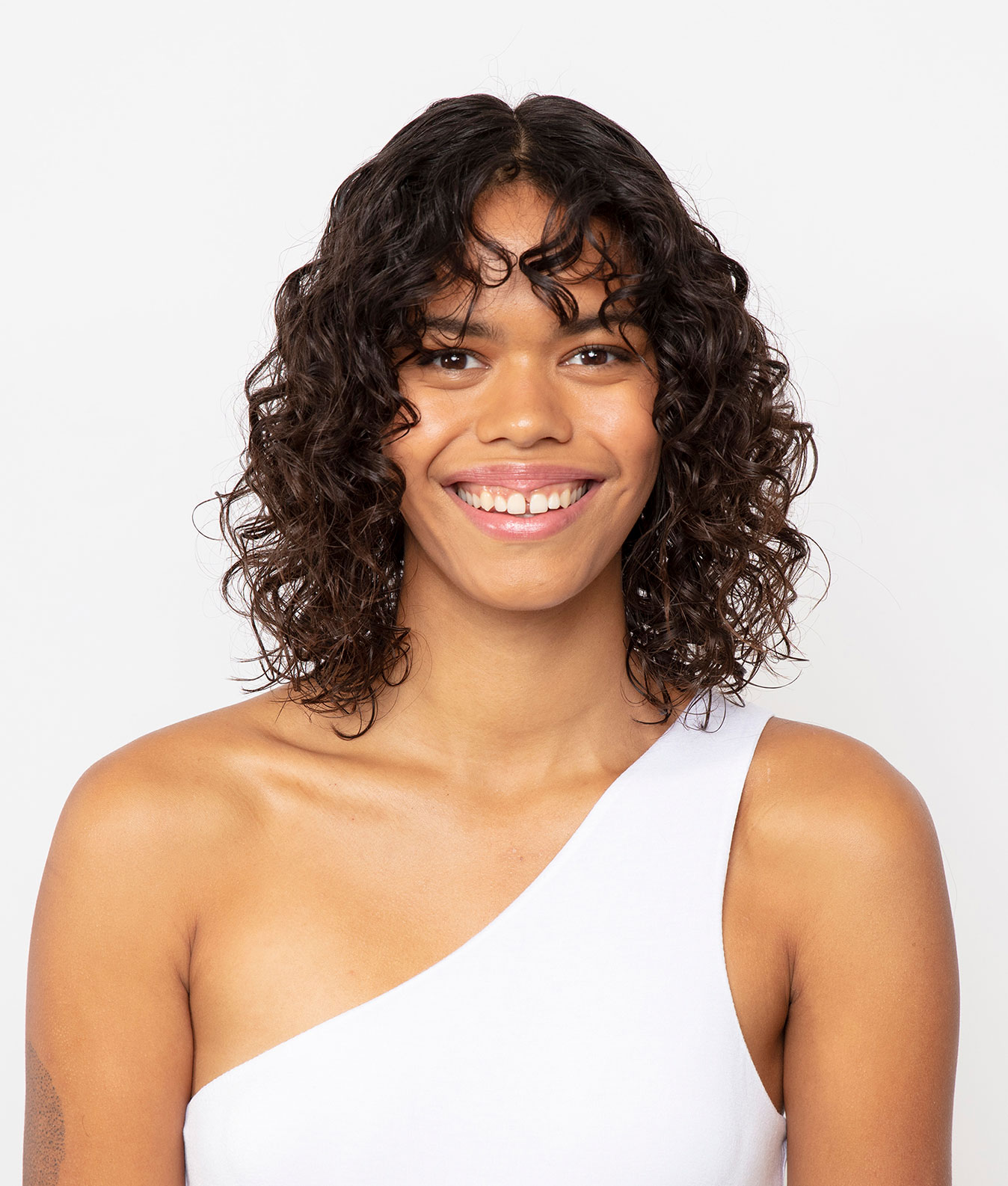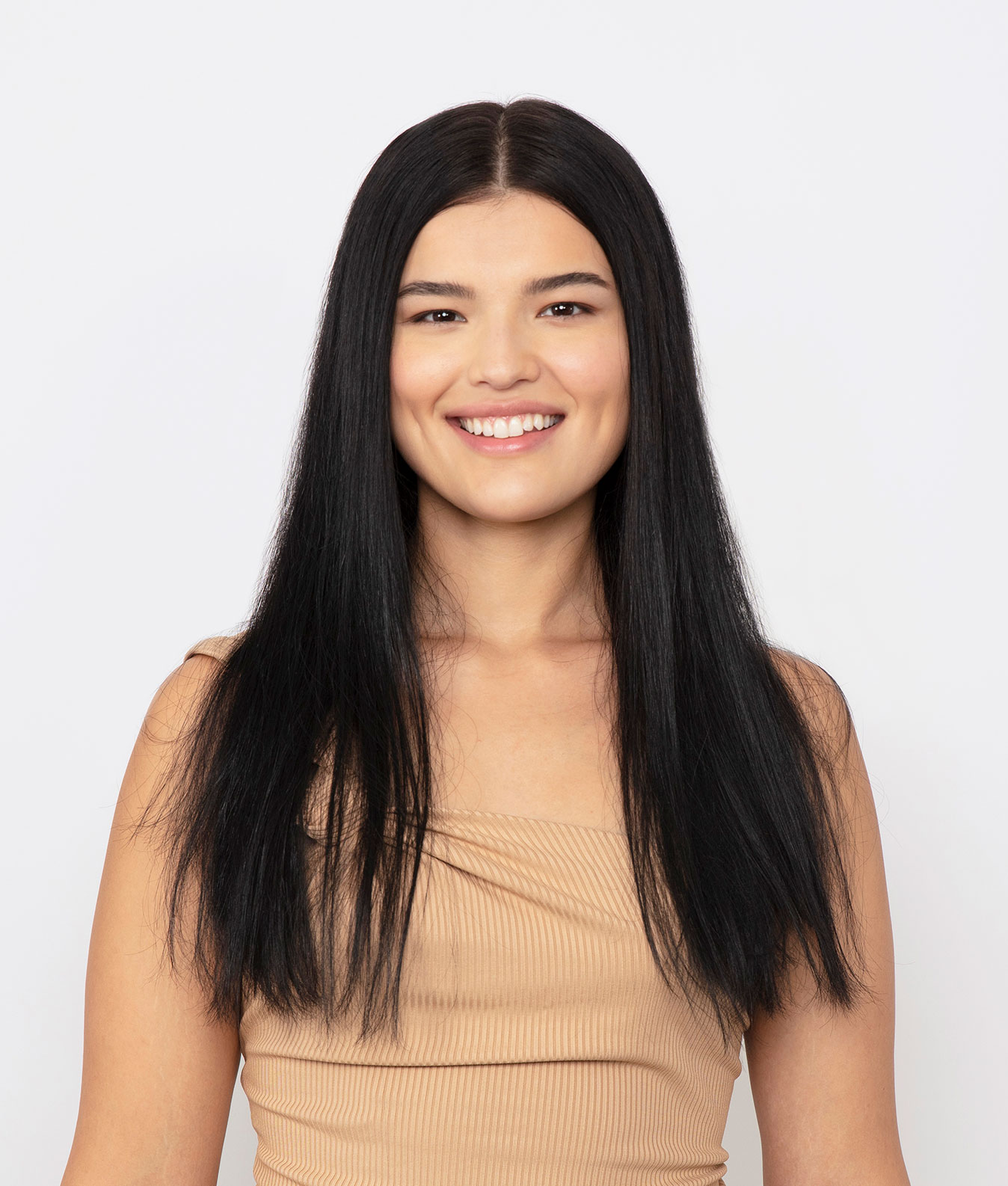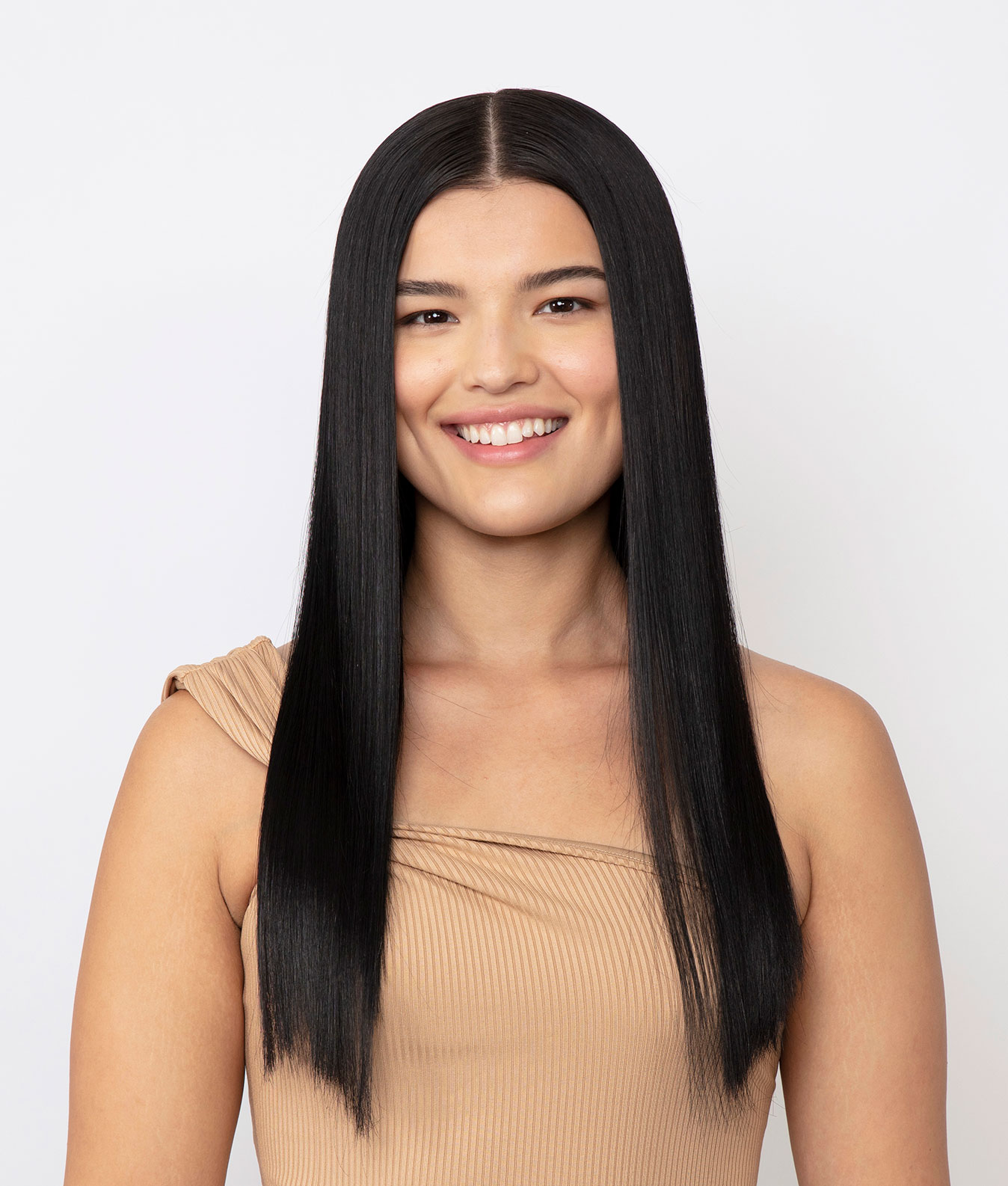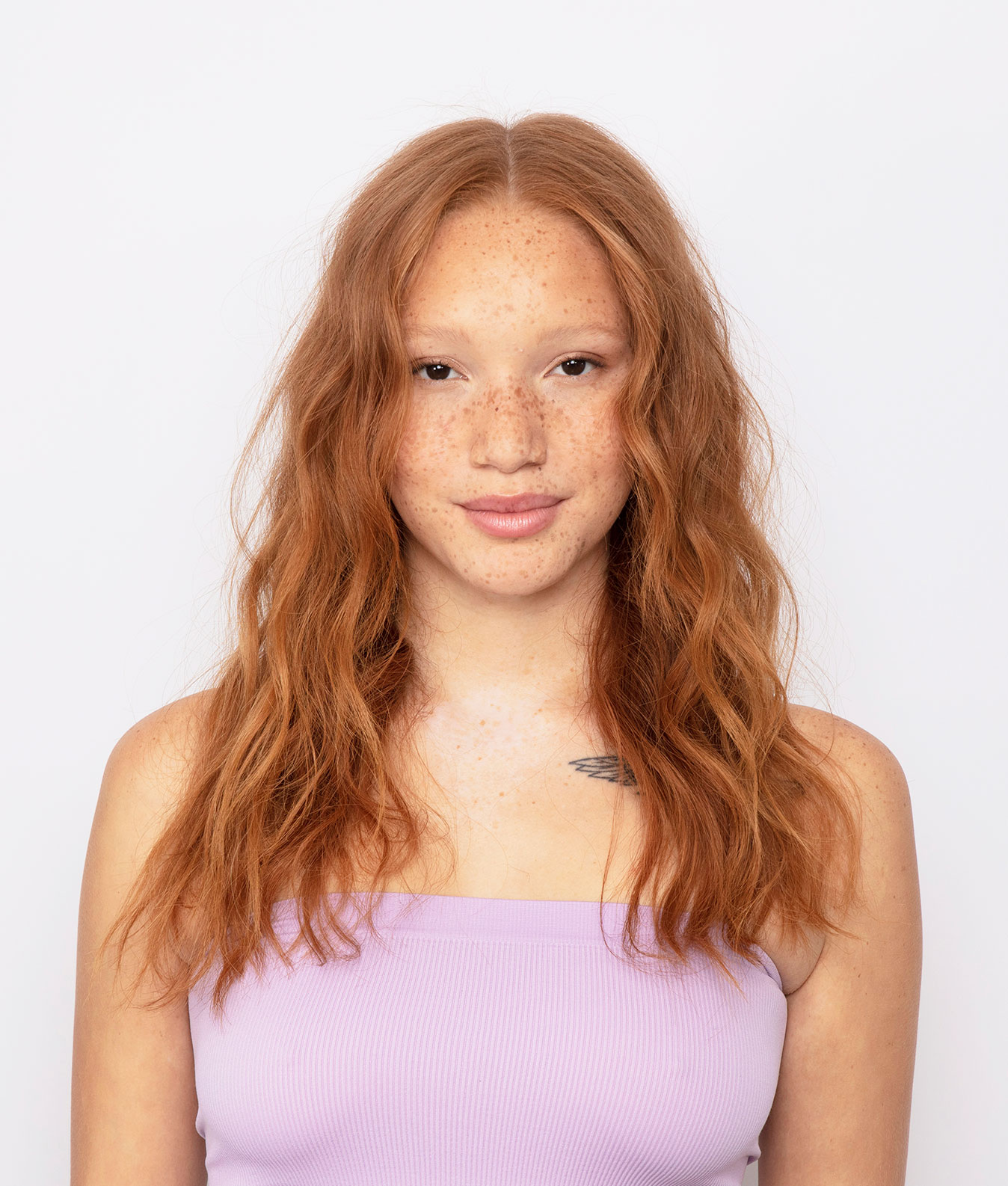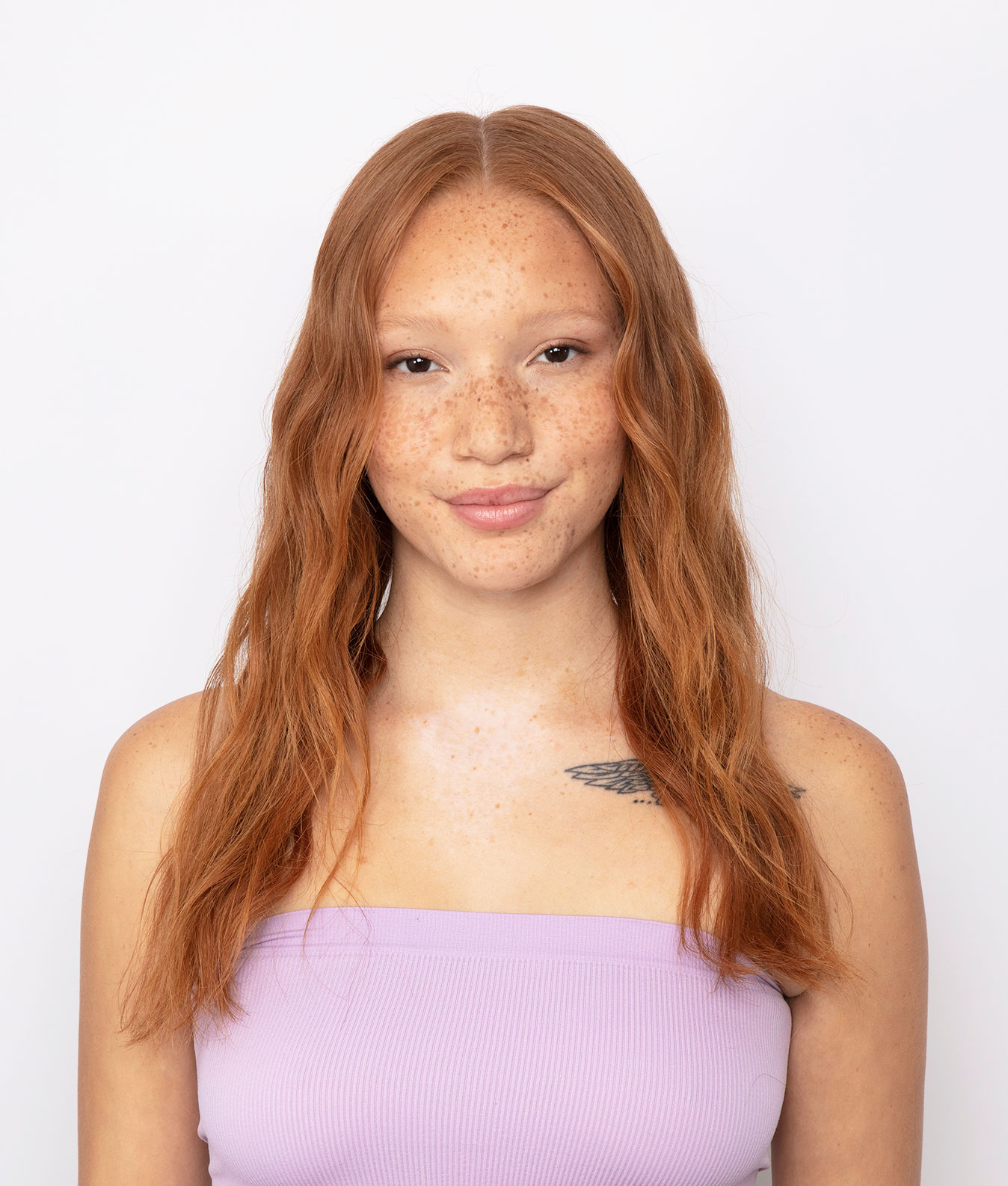 The Scent:
Melrose Place
The Scent:
Melrose Place
A one-OUAI ticket to L.A., Melrose Place has a velvety-rich rose scent infused with a swoon-worthy blend of bergamot, lychee, white musk, champagne, and more.
CHAMPAGNECHAMPAGNECHAMPAGNE
If you like a multitasking product,
this multitasker
is about to become your new daily staple.
— PureWOW