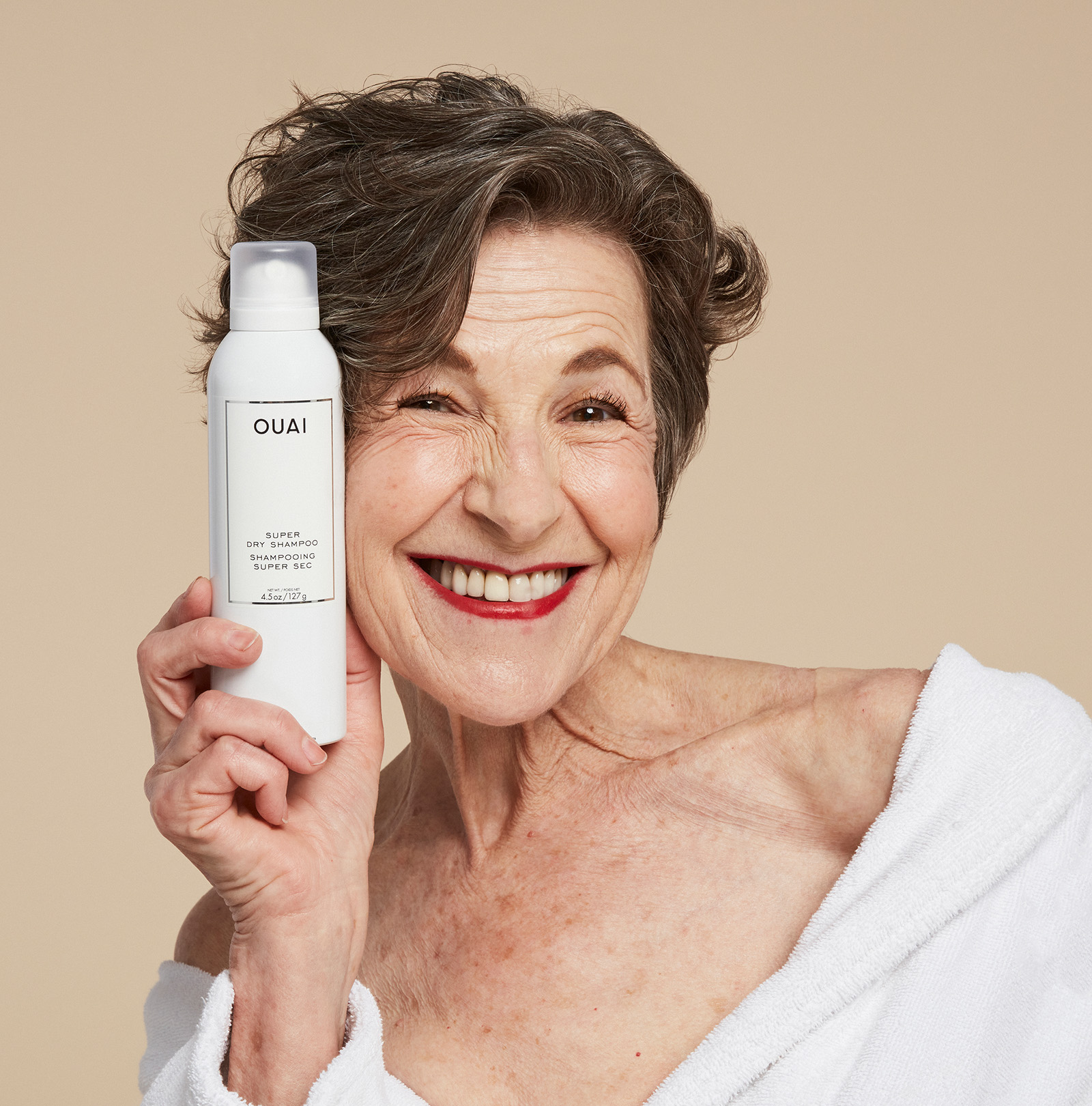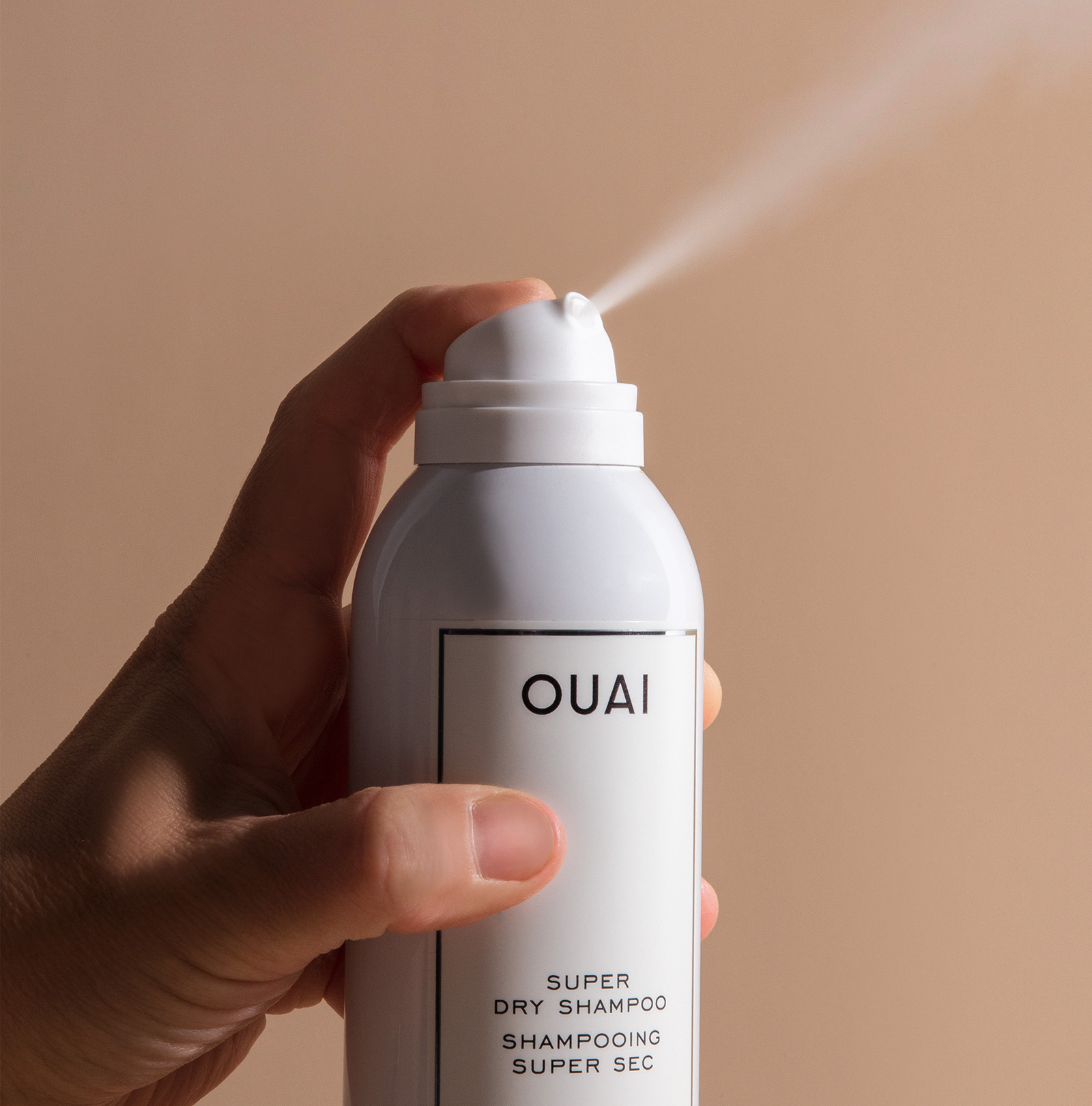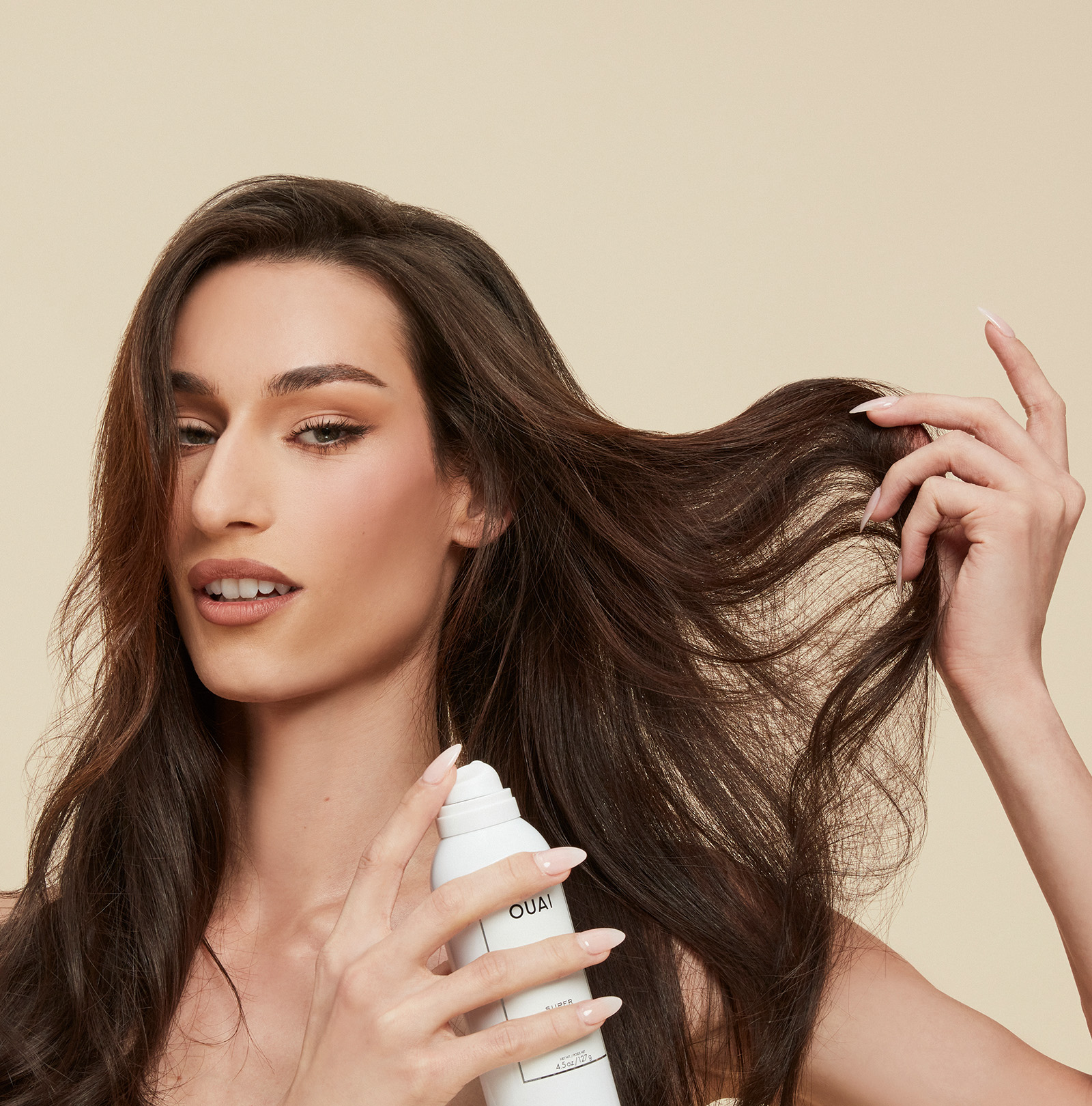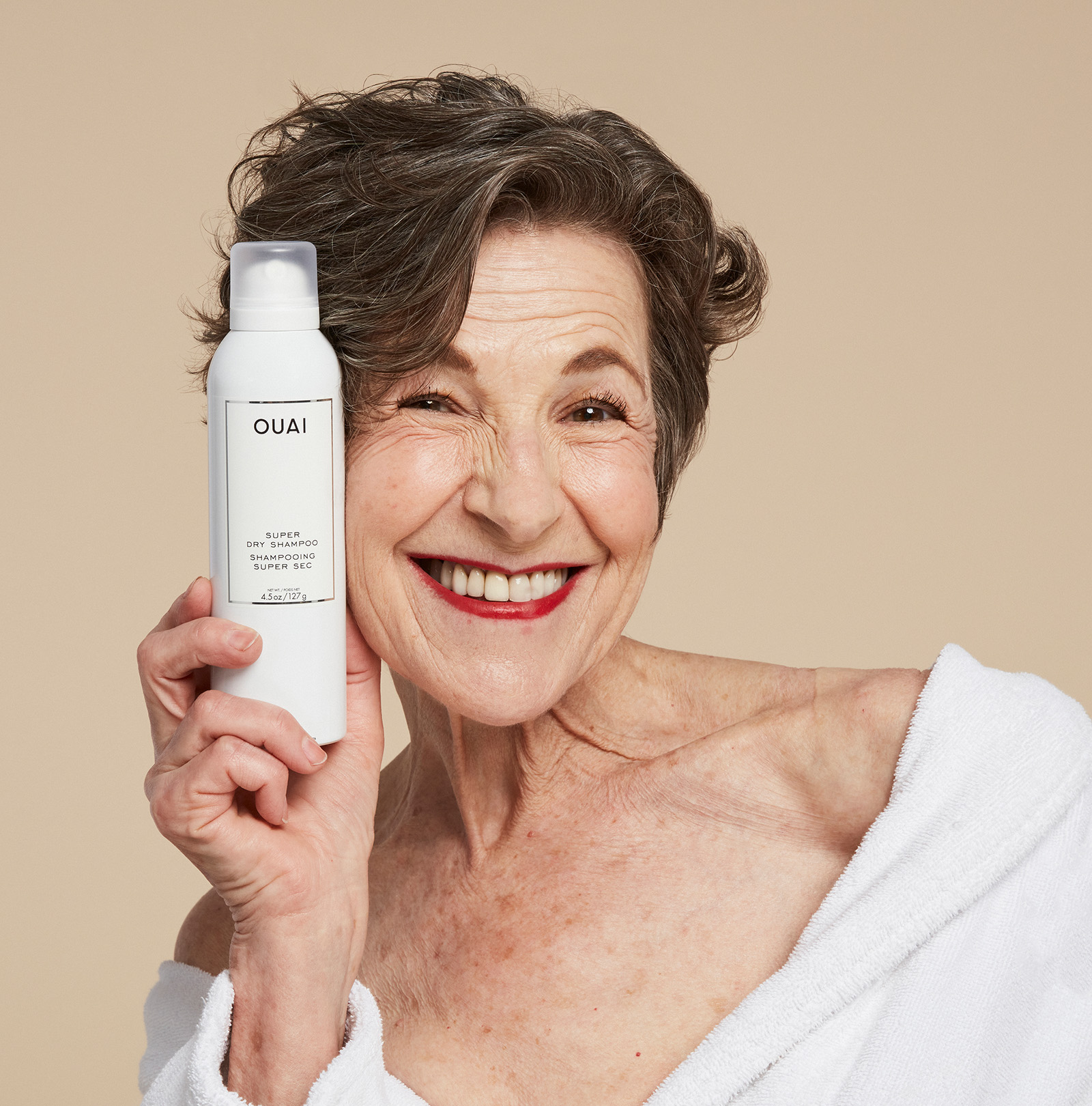 Super Dry Shampoo
£24.00
All Gone
That time of the week again? Don't let oily hair cramp your style. Our extra absorbent Super Dry Shampoo keeps you clean and volumized on the oiliest and flattest of hair days and has a fresh Melrose Place rose scent.
The Results
Before & After
The Scent:
Melrose Place
The Scent:
Melrose Place
A one-OUAI ticket to L.A., Melrose Place has a velvety-rich rose scent infused with a swoon-worthy blend of bergamot, lychee, white musk, champagne, and more.
CHAMPAGNECHAMPAGNECHAMPAGNE
It's powdery but not white-casting, and absorbent
in all the
right ways,
and it gives my third-day hair a just-from-the-salon look.
— GLAMOUR
FAQs
FAQs
IS SUPER DRY SHAMPOO SAFE TO USE ON COLOR-TREATED HAIR?




Yes, Super Dry Shampoo is safe for color-treated, chemically-treated, and keratin-treated hair and brazilian blowouts.

DOES SUPER DRY SHAMPOO LEAVE A WHITE CAST?




Yes, however once rubbed and blended into hair it disappears quickly. Here a few things to keep in mind regarding the white cast: The white cast is our blend of rice starch, volcanic minerals, and rhodiola rosea extract working to absorb, detoxify, and soften hair. Once Super Dry Shampoo is applied, try letting the formulation sit in the hair for about 30 seconds. This gives the product time to do its job if the hair is super oily. When blending into hair, focus on the root and scalp first—you can use a brush to distribute Super Dry Shampoo through mid-shaft and ends and a blow dryer can help blend and distribute Super Dry Shampoo throughout the hair.