WELCOME
TO THE
OUAI CHALET
Find the perfect something
for all the places you'll go this
season and all the gifts you'll
bring along the OUAI.
WELCOME
TO THE
OUAI CHALET
Find the perfect something
for all the places you'll go this
season and all the gifts you'll
bring along the OUAI.
GET-A-OUAI
FROM WINTER DRYNESS
Keep their skin (& yours) hydrated
all season long with our deeply
moisterizing body products.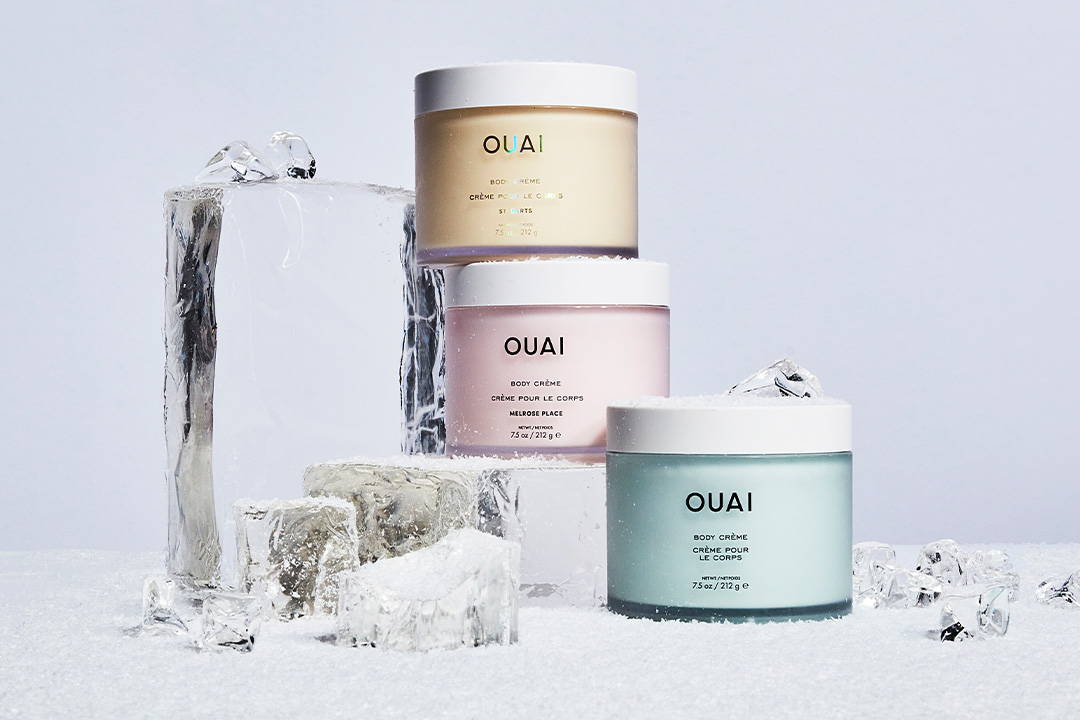 GET-A-OUAI
FROM WINTER
DRYNESS
The best sellers make
the best gifts (obviously).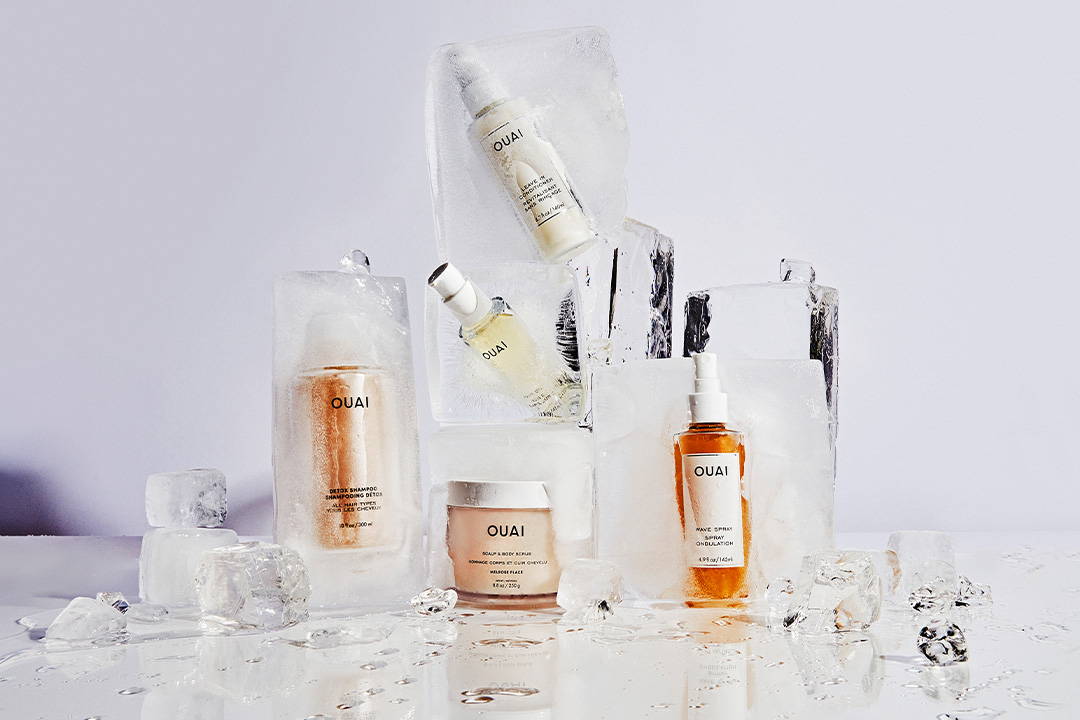 Give the gift of compliments
with travel-inspired fragrances
that smell as good as they look.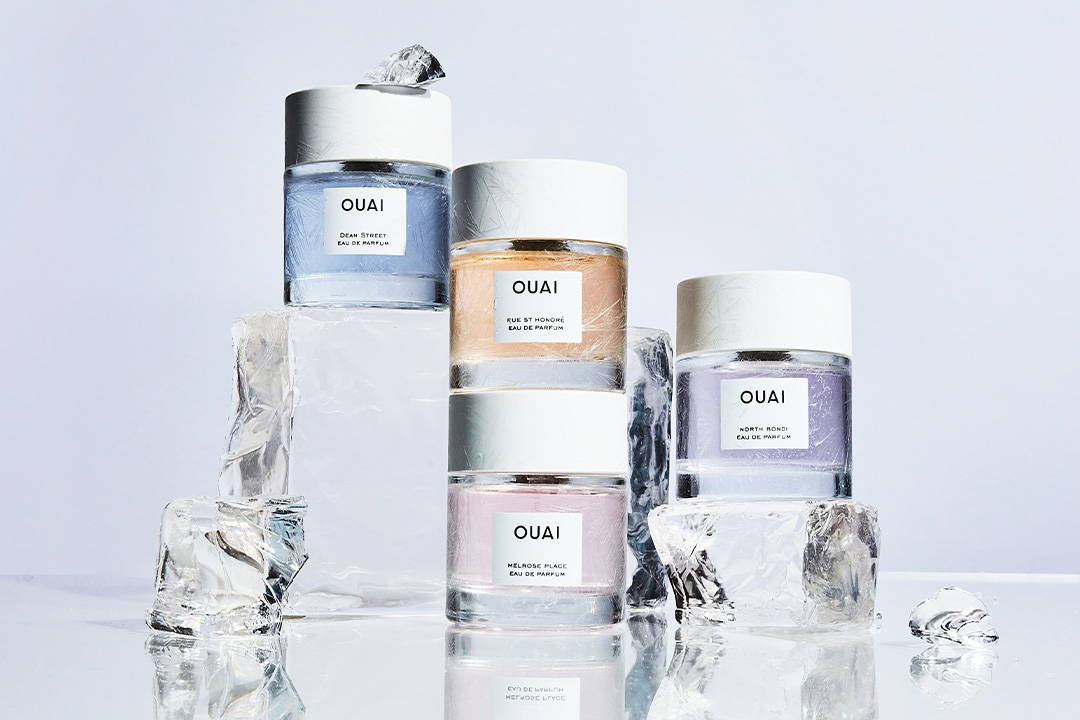 You already thought of everyone else.
Check yourself off your list, too.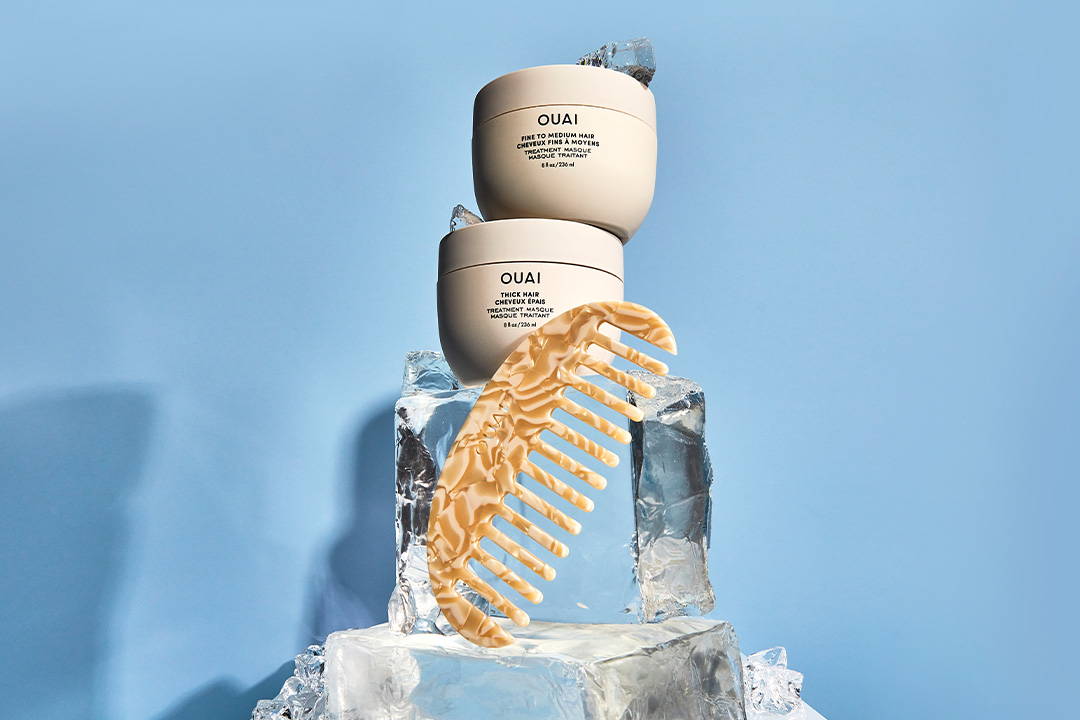 Make sure those stockings
are full of great gifts
with travel-sized favorites.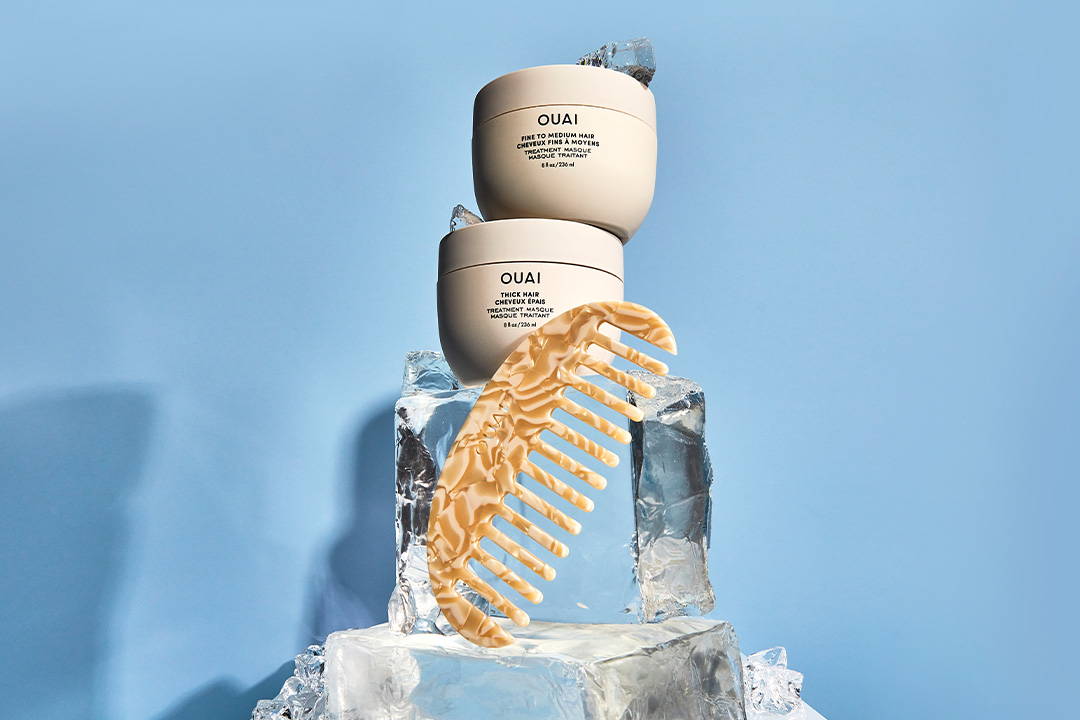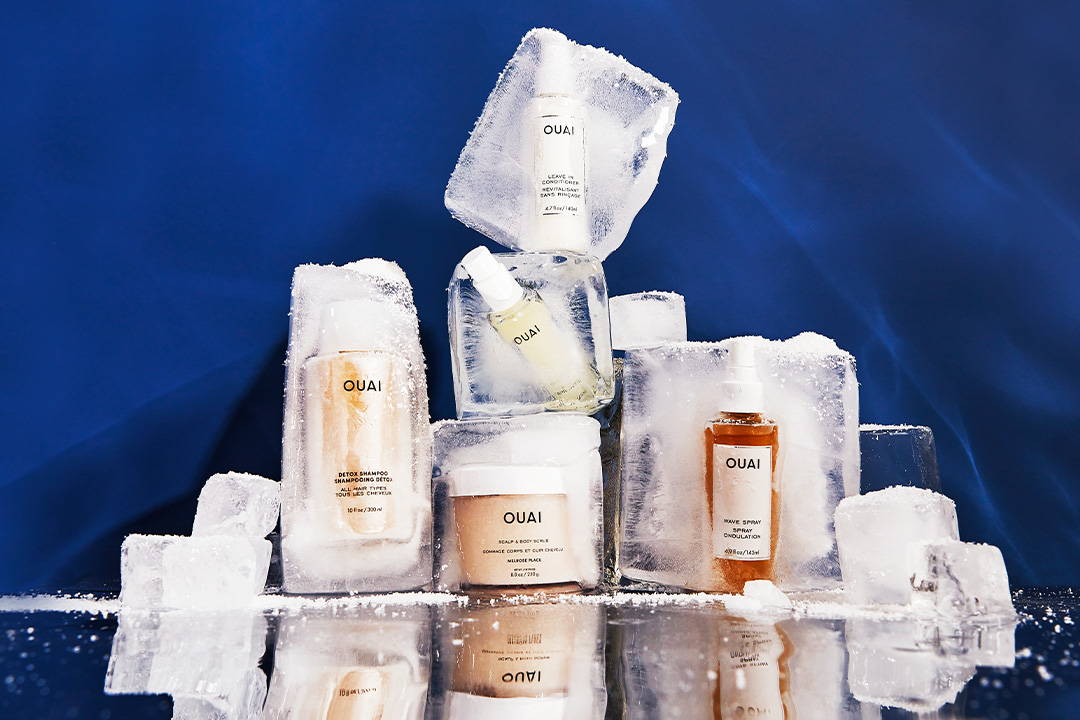 Personalize gifts based on their
hair type. Save 15% plus a get a
free Deluxe product when you
build your own bundle.